Teach your children about helping those around them! Create more positive energy in the world and help good go round with Cheerios.
1. Plant some wildflowers!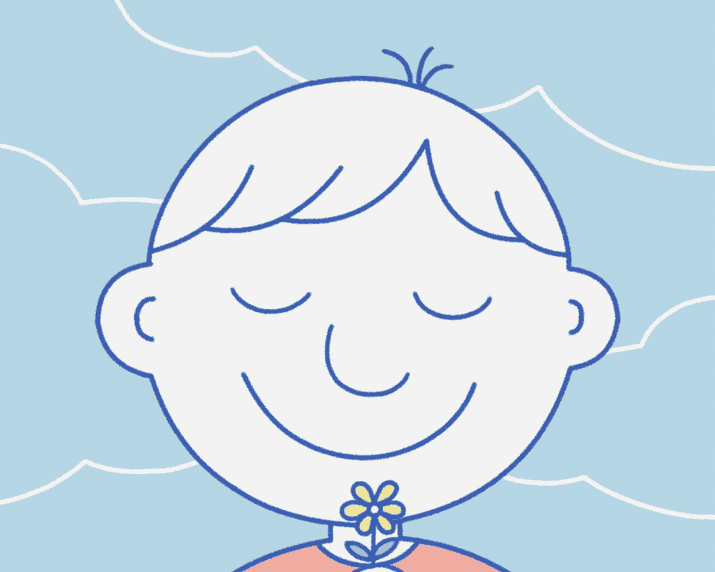 Get outside, get dirty, and create some beauty! In the process, you'll be doing important work for the bee population. Check here for tips on gardening with the bees in mind.
2. Learn about national parks online and help your child become a web ranger.
Your child will become an advocate for the earth's beauty.
3. Find a local 5K or marathon and make some encouraging signs; then head over and cheer on the runners!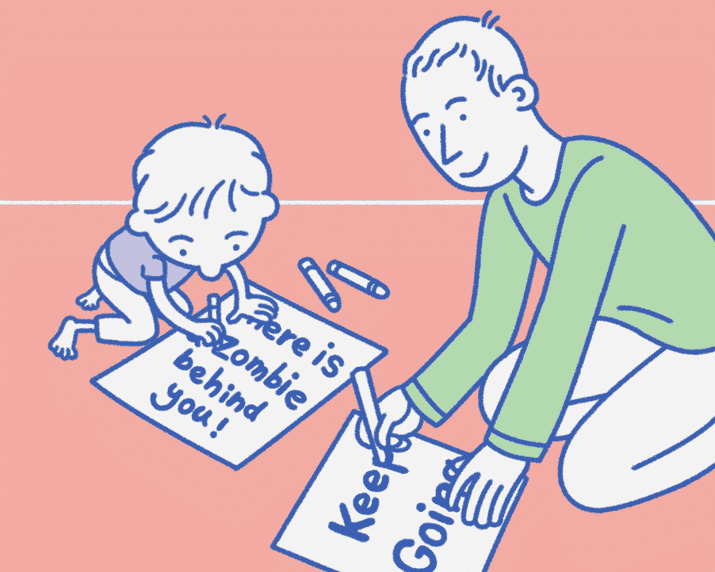 Load up on poster board and glitter pens for a day of sign-making, then put them to use making people feel good!
4. Have your child help you go through their closet to find clothes to donate.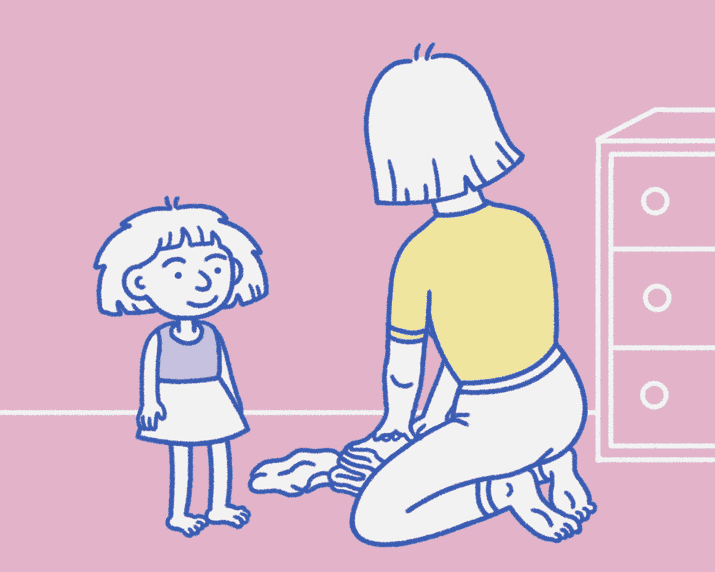 You could even stage a mini fashion show! Together, you'll quickly realize which outfits they've outgrown, and your child can choose where to take them. Check here for some places that will take your donations.
5. Donate used books to the local library.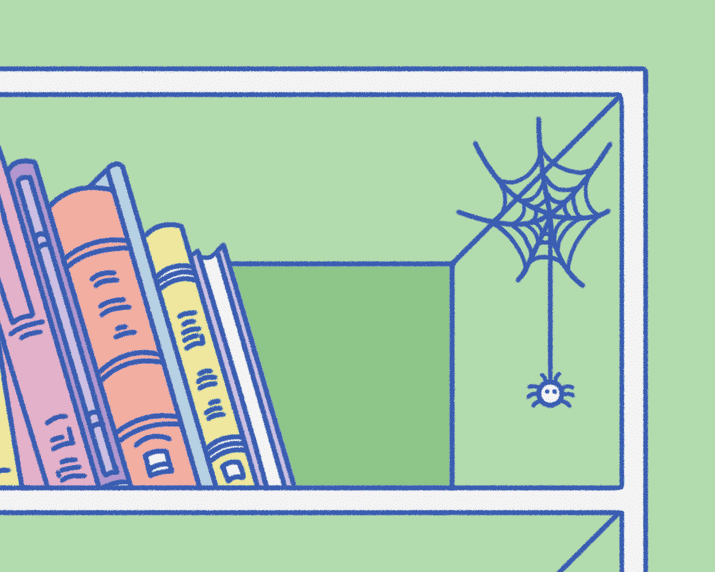 As your kids get bigger each year and outgrow picture books, make it a tradition to gather your books and donate them. You'll be helping support the library and making some lucky other children very happy!
6. Bake cookies for the neighbors.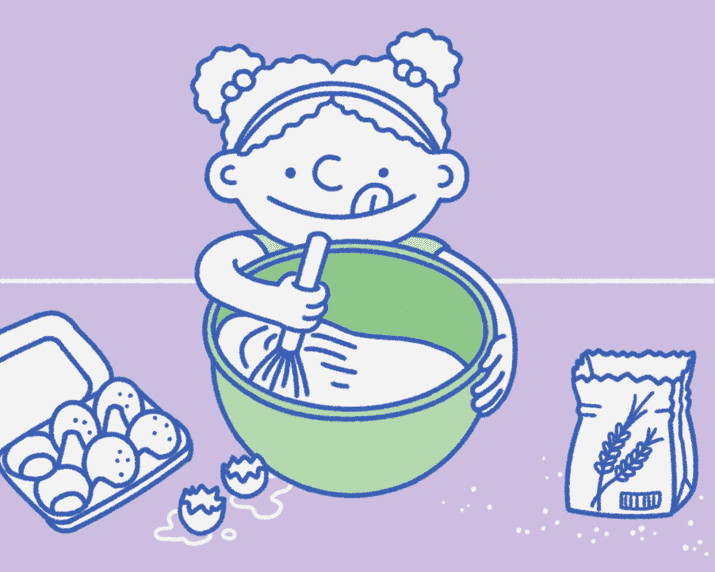 Teach baking skills while you make a sweet treat that will brighten someone's day.
7. Create a lemonade stand and donate all the proceeds to a charity you choose together.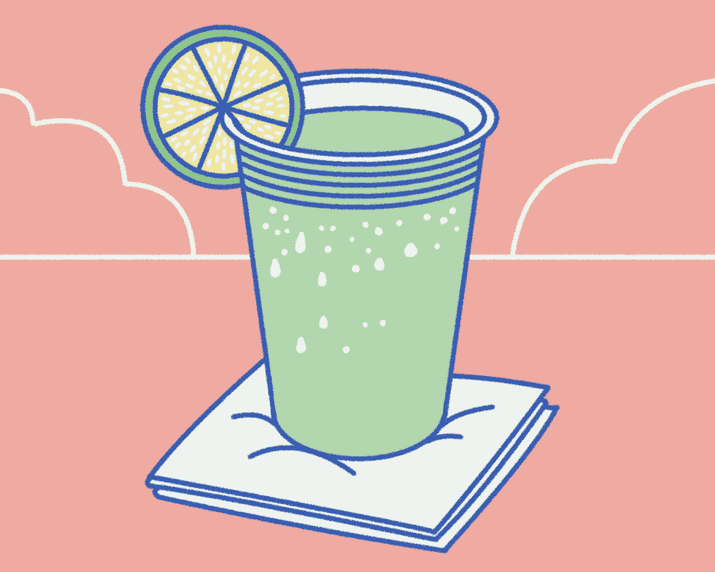 Take this classic activity and give it a good spin — picking a charity will help your child learn about important causes, and giving the money they earn to something they care about will feel great.
8. Create handmade thank-you notes and deliver them to your local service people.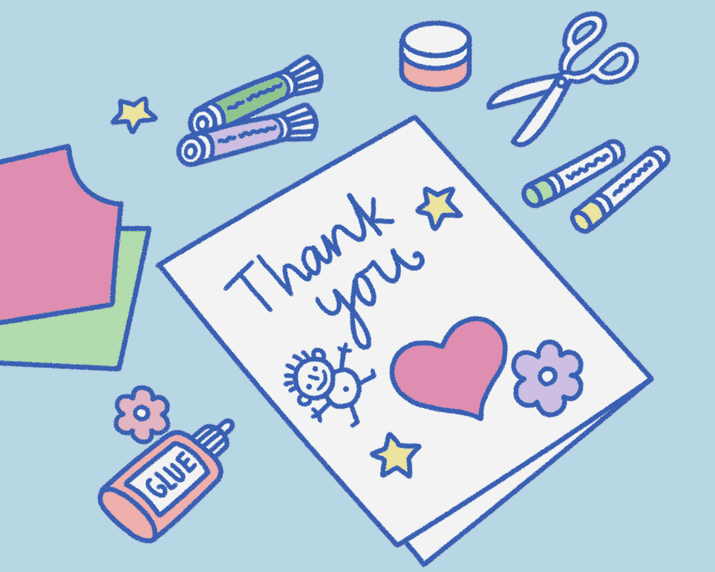 It will make your mail carrier's day!
9. Volunteer your time at a local animal shelter.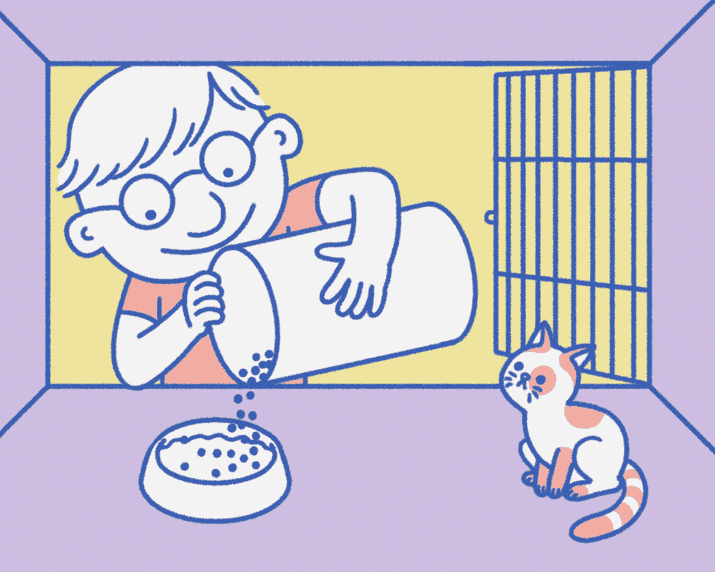 Shelters need all the help they can get, and your kids will have the time of their lives. Plus, a love for animals is best cultivated early.
10. Visit a local nursing home together.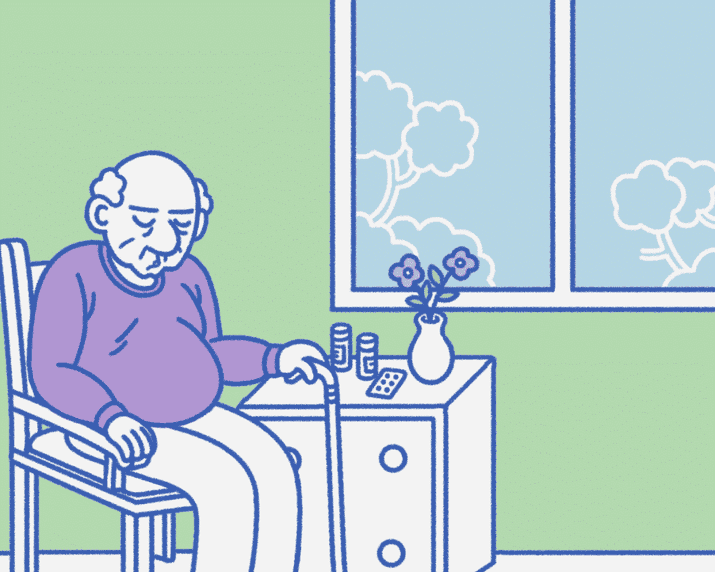 You'll bring great joy to the nursing home residents and also help your kids develop empathy and understanding.
Animation by Marjan Farsad / BuzzFeed © 2017
One last easy way to make good go round is to gather round, literally. Make a circle with your family and take a picture. Share it on social media using #GOODGOESROUND, and Cheerios will help secure meals for families in need. Go to Cheerios.com/goodgoesround to learn more.
Cheerios exists to create more positive energy in the world. Make the world a better place, with Cheerios!